ABOUT US
The EKOVIB, Ltd. company was established in 2002 by Dipl. Ing. Viola Beňová who had been working at the Regional Environmental Office since 1990.
We offer a complex consulting in the field of ecology – water, air and waste, mostly for the companies and businessmen. We are building on the years of experience in the consulting and engineering activities focused on the environmental issues. We guarantee fully – expert solutions of problems concerning this topic.
Based on the environmental study of our clients´ companies, following compliance with the requirements of certain environmental acts as well as a long – term care of our clients´ companies by regular audit controls we managed to prevent our clients from paying sanctions and fines and therefore help them to save a lot of money.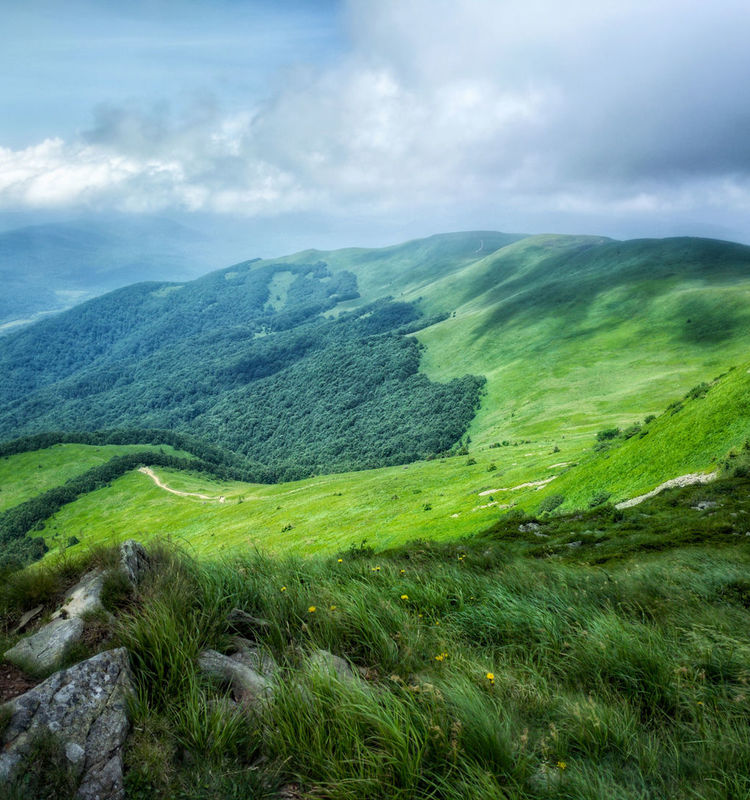 WHY EKOVIB, Ltd.
Since 2002 we provide environmental consultant services
A wider range of clients from all areas of our competence allows us to apply time – proven methods used in one company to the other clients´ companies
In relation to our experience in the field of state administration we are an experts not only in waste management legislation, but also in administrative rules and we can use it for the client´s benefit
• Proficiency, professionalism and experience in environmental issues
• Professionally worked out documentation
• Relieving from complex and confusing administration
• Minimizing the risk of sanctions by state control bodies
• Certainty of compliance the legal obligations
• Theory applied into practice