ENVIRONMENTAL CONSULTING
We will show you how to cope with the issues of waste management, water protection as well as air protection. We will set all the necessary measures and take over a lot of duties that burden you.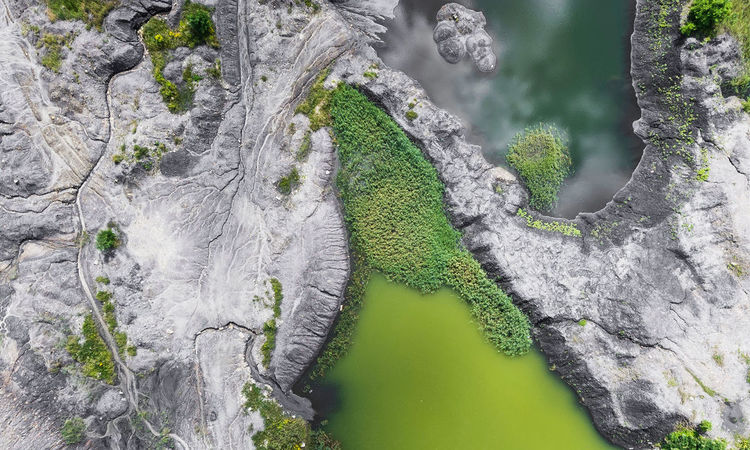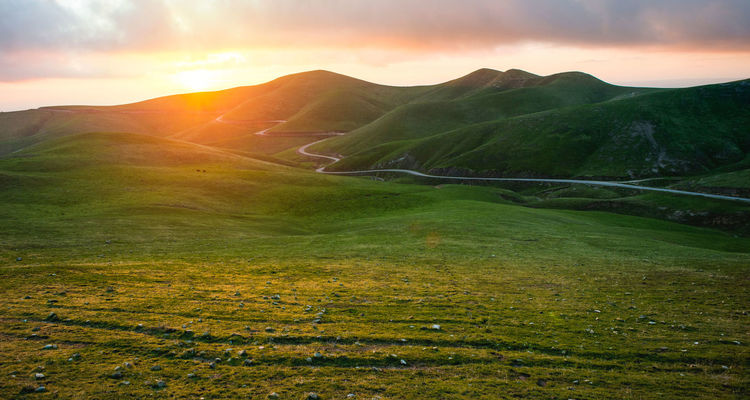 ABOUT US
We offer a complex consulting in the field of ecology – water, air and waste, mostly for the companies and businessmen. We are building on the years of experience in the consulting and engineering activities focused on the environmental issues.
The list of companies is on request. Our clients are companies operating in the field of engineering industry, electro – technical industry, automotive industry, medicine, laboratory technology and servicing as well as business services.
© 2023 All rights reserved for EKOVIB, Ltd.