EMS ISO 14001
Increasing importance of environmental protection, stricter environmental regulations, increasing energy prices force organizations to review up – to – now activities and create a better and more effective system of environmental management.
One of these environmental tools is an ISO 14 001 system.
Environmental management means that a company systematically approaches to minimizing the impact of its activities on environment.
The main characteristics of environmental management system are systematic work, transparency and proficiency.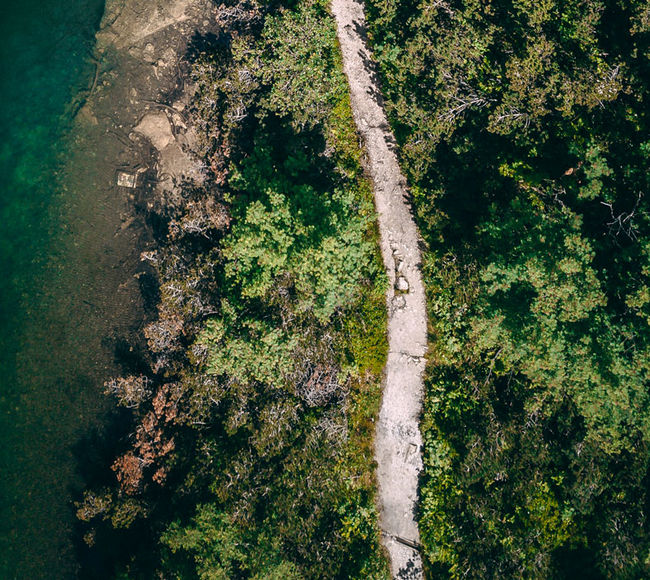 WE OFFER
poradenstvo pri zavádzaní systémov environmentálneho manažérstva (SEM)
vytvorenie a aktualizácia systémovej dokumentácie
vykonávanie funkcie interného audítora EMS
príprava k certifikácii EMS
školenia zamestnancov